Meet Our Team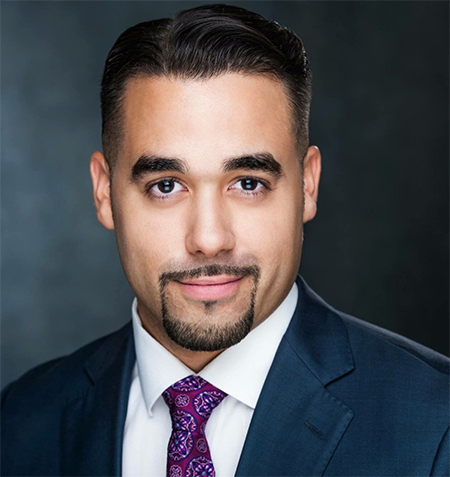 Miguelangel Burdier
Founder and Managing Member
For nearly a decade, Miguelangel Burdier has been helping families and private business owners maintain their financial peace of mind, in good and bad times. He is passionately committed to the financial success of his clients. Within the first meeting, he is intensively listening to know you, about your hopes and fears. He is listening for the current financial situation of the family or business, their financial concerns, and their financial goals. He encourages to accumulate wealth through a systemic approach, value financial security, and develop a strategy for distribution of wealth
Miguelangel have made the communication with his clients a priority. He is in communication with his clients on a regular basis. They schedule semi-annual and annual meetings to continue strengthening our relationships, refining any plans as needed, and reviewing the progress with each client.
Immediately prior founding Burdier Capital, LLC, Miguelangel was in a Management position, as Partner, at America's largest mutual life insurance company, New York Life Insurance Company. As such, he worked to grow the company through recruiting and developing Financial Services Professionals in New York City.
Miguelangel is involved in his church and devotes his time to his family, his wife Darlene, who works in the office with him, and his mother, brother, sister and five nieces. He is a proud supporter of St. Jude Children's Research Hospital, Leukemia & Lymphoma Society, and KLove. He is a member of the National Association of Insurance and Financial Advisors (NAIFA) and the Association of Latino Professionals For America. While not working, his hobbies include fitness, active in soccer, and practicing guitar.